Tracking Code Setup
---
Precisely track user actions to increase performance.
Using our complete tracking code setup you can show hyper-relevant ads to users and further analyze collected data.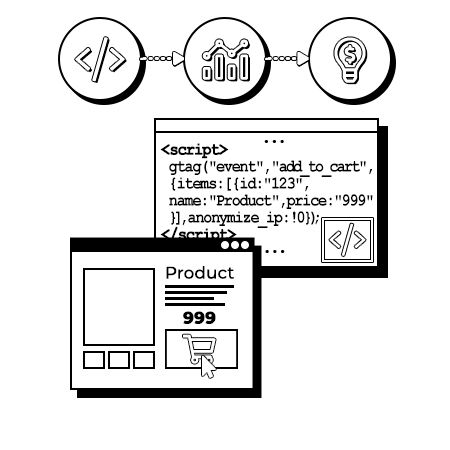 Speed up the optimization process of marketing channels using data-driven techniques
Professional tracking code setup is required for Advanced Analytics
Collected and analyzed data reveal valueable business insights
Benefits of using tracking codes
The secrets of optimizing marketing channels are professional tracking code setup and advanced analytics
The usage of tracking codes gives us the ability to reveal customer behavior, collect important metrics, and improve KPIs.
Collected data can be further analyzed using Advanced Analytics techniques.
Analytical mindset + Code development expertise
Advanced tracking code setup means a lot more than simple copy-paste. We set up microconversions, custom metrics, custom JavaScript codes to improve marketing performance. Our code development expertise ensures that we can do our thing without any problems.
Thanks to our analytical mindset, we know how you can outperform your competition using Advanced Analytics techniques.
Case Study
Ziaja eCommerce store - Advanced Tracking Code Setup and Analytics
Our tracking code structures, advanced analysis techniques and visual reports achieve outstanding digital marketing ad performance.
Request a free proposal!
Get in touch with us!
Istvan Fazekas
Partnership manager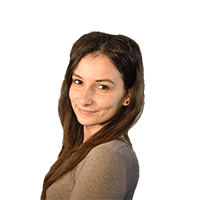 Sara Papp
Partnership manager
2021 BoostX EU Digital Agency. All rights reserved.