Search Engine Optimization
---
Generate more traffic from free and organic channels using the latest SEO techniques.
Our up-to-date, Google-compliant SEO techniques help you succeed.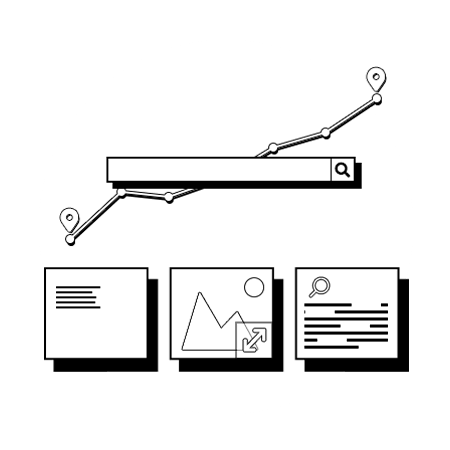 Up-to-date Search Engine Optimization knowledge
Increase your market share and organic traffic
Raise brand awareness, and sustain online presence
Benefits of Search Engine Optimization
Audit and technical setup
We audit your current website to see what needs to be changed in order to be fully SEO-friendly. We always comply with Google's latest policies, so you do not have to worry.
After auditing your settings, we make further improvements based on the revealed insights to be sure Google indexes everything you want.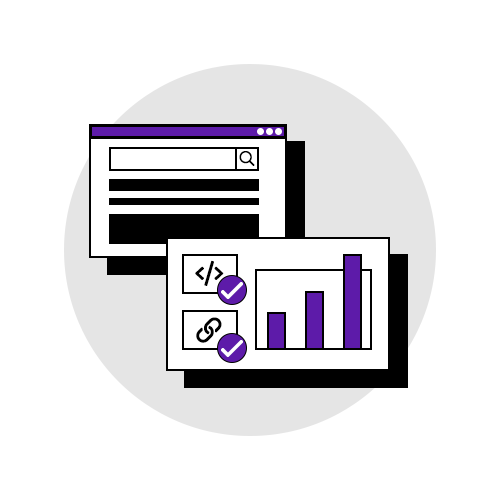 Create unique content
We give professional tips on creating content that engages customers, and improves SEO ranking.
We make sure your Google results are cleaned, so all of the indexed pages exist and all of the non-existing pages get redirected.
While creating content we also share technical tips from Google on further improving SEO-friendliness.
Marketing Synergy
Landing Page Design
If we combine SEO with Landing Pages, with continuous improvements we can generate organic traffic with high conversion rate.
PPC Ads Management
PPC and SEO improves each others performance, meaning you get better and faster results if you use them both at the same time.
Advanced Analytics
Advanced Analytics can give you insight of how to further expand content to improve organic performance.
Case Study
Ecover eCommerce store - Search Engine Optimization
The eCommerce store's organic position improved to be among the top 3 against competitors in just 6 months.
Request a free proposal!
Get in touch with us!
Istvan Fazekas
Partnership manager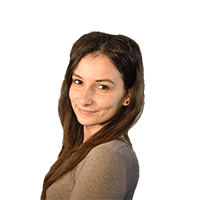 Sara Papp
Partnership manager
2021 BoostX EU Digital Agency. All rights reserved.