Landing Page Design
---
Improve conversion rate using landing pages.
We create responsive, mobile-ready landing pages to showcase your brand, and turns users into customers.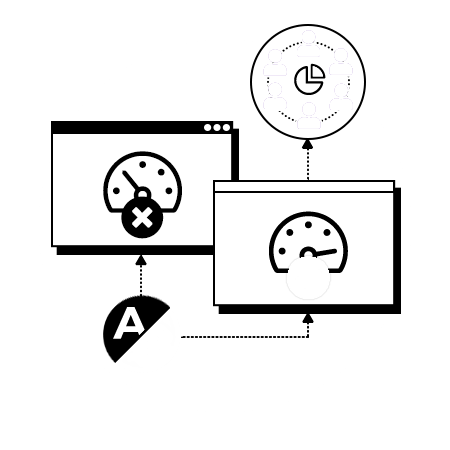 Get more conversations, increase conversion rate
Landing pages seamlessly integrate into your site
Published landing pages comply with Google policies
Benefits of landing page design
The Exact Page You've Dreamt
Modern design gives your users a branded, professional feel.
We provide advanced design customization to get users more excited about your brand.
Whether you want to sell your products or promote a special offer, landing pages will fit your needs.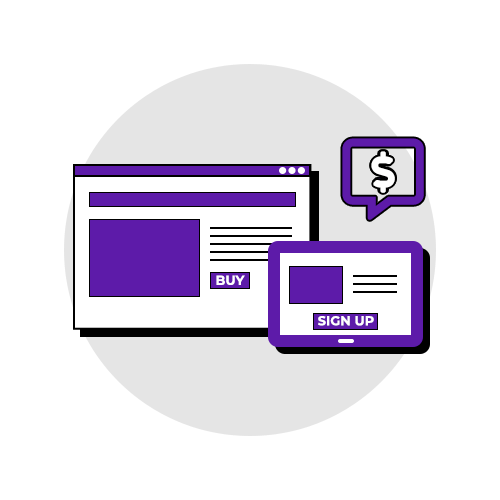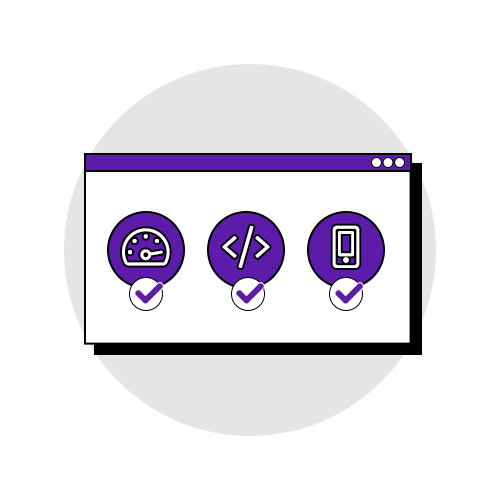 Together We Make The Web Faster
We create SEO-friendly landing pages comply with Google policies.
We reduce bounce rate through building super-fast landing pages which look great on any device.
No CMS (content management system) needed, meaning increased loading speed, improved user experience and seamless integration into any website.
We include tracking codes in landing pages to collect and analyze data to further improve conversion rate.
Marketing Synergy
PPC Ads Management
The use of landing pages improve PPC campaigns' quality score, and further cut advertising costs.
Email Marketing
Using landing pages you can easily turn visitors into subscribers.
Case Study
Kristály Computer - Computer Repair Shop - Landing Page Design
We have designed a user- and mobile-friendly landing page based on Google's latest algorithms and policy. As a result, the page speed decreased from 7.9 s to 0.6 s.
Request a free proposal!
Get in touch with us!
Istvan Fazekas
Partnership manager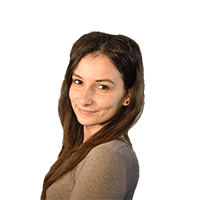 Sara Papp
Partnership manager
2021 BoostX EU Digital Agency. All rights reserved.