Email Marketing
---
Engage your customers with email marketing.
We build a highly engaged email list, and automate your email comminactions process.
Email strategy offers high return on your marketing spend
We increase the number of loyal customers using emails
We create SPAM-free emails that comply with GDPR
Benefits of email marketing
Professional Strategy
We design beautiful emails to showcase your brand and your business. Our customisable templates are easy to edit, so each newsletter gives a new experience.
We create responsive, mobile- and user-friendly emails that contain interesting graphics and meaningful call-to-action.
Our professional strategy and creative thinking drive results.
We keep subscribers database clean.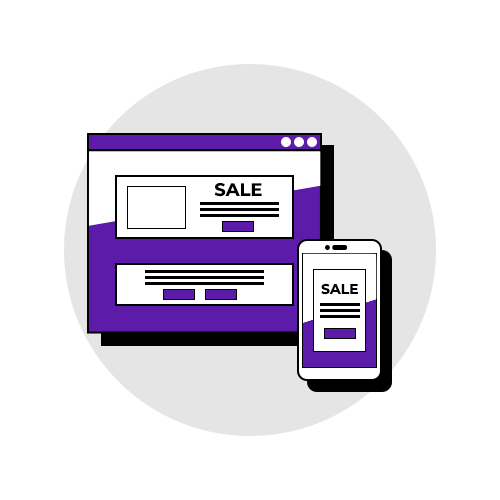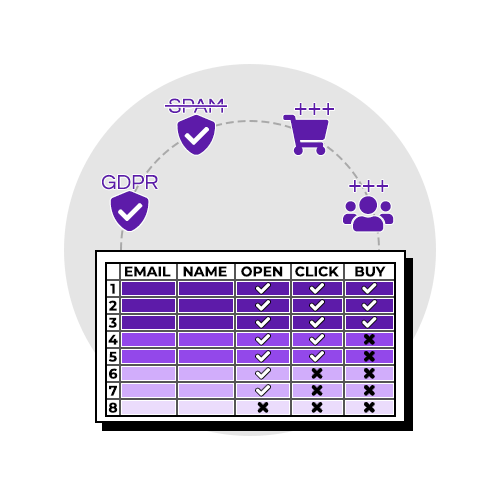 Effective Workflow
Our communication strategy strengthen relationships with customers, and increase purchase intent.
Our email campaigns comply with GDPR regulations.
We take extra steps to keep your campaigns out of the SPAM folder.
We continuously learn about your audience. We create groups and segments, track open rates, clicks, segment data to improve your future emails.
Marketing Synergy
Landing Page Design
Showcase your new landing page in email campaigns.
PPC Ads Management
Target customers effectively in PPC campaigns using custom audiences created from subscribers list.
Advanced Analytics
Tracking newsletter performance metrics is an important factor in improving future marketing campaigns.
Case Study
Equilibra eCommerce store - Email Marketing
We've created well-designed email campaigns based on beautiful templates. We also keep the subscribers database clean.
Request a free proposal!
Get in touch with us!
Istvan Fazekas
Partnership manager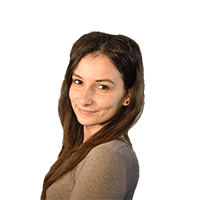 Sara Papp
Partnership manager
2021 BoostX EU Digital Agency. All rights reserved.